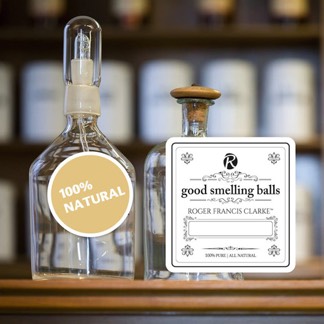 Good smelling balls, are fashion accessories that utilize the natural fragrance of aromatic wood to offer a multi sensual experience.

FASHION
an accent to your look.
Appropriate for daily wear or special dates. Coordinates
well with a suit and just as well with a casual T shirt.


FRAGRANCE
Enjoy the fragrance that naturally emanates from the aromatic
wood. Yes it is all NATURAL nothing artificial is applied.


FUN
Lots of laughter and interesting conversations started,
when people ask about your good smelling balls. Good fun.

Just be. words of inspiration, the philosophy,
featured here on an our sandalwood double wrap bracelet.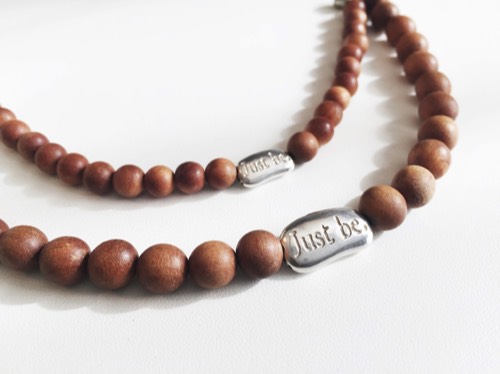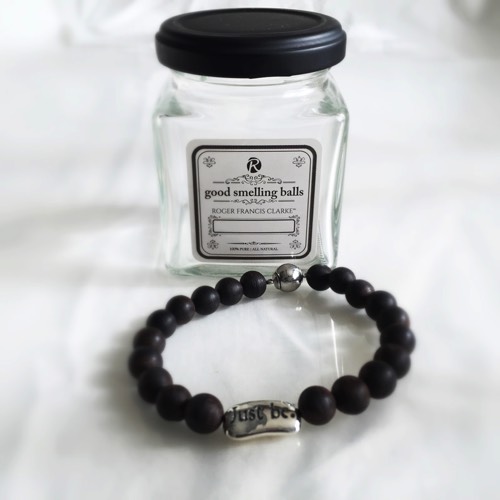 Just be. charm combined with blue crystal beads in a vibrant sparkling design. special order piece from
ROGER FRANCIS CLARKE
sometimes you have to,
Just be.
---