"Transporter Case C" is perfect
for your 13 inch laptop or tablet
it's also perfect when you need to
carry just few items in style.

Limited production only 25 pieces of each color!

Going by car and don't need a big
bag but, you still need something
to protect your valuable items.


Made in Japan using special fabric
that is extremely durable, waterproof,
and also looks a lot like wool .

Fits 13 inch macbook Pro or comparable
computer / device.

dimensions: 26 x34.5 x 4cm closed

Hand made in Japan

TRANSPORTER CASE C
(grey, light brown)
(グレー, ライトブラウン)
数量限定!世界に25点だけ。
areBRAND『アールブランド』
Transporter Clutch Caseトランスポーター・クラッチケースです。
自動車のトランク用のライナーとして使用される特別な
ファブリックを使用して日本製。特別なファブリックは
ウールのように見え,非常に耐久性があり,そして防水性です。
(ケースの縫い目は防水性ではありません)

13インチのMacBook Proまたは同等のサイズの
コンピュータに適合。特別なファブリックは形状を
保ちますので、コンピュータがなくてもケースは
よく見えます。

寸法:26×34.5×4cmクローズド
hand made in Japan
Hand constructed in Japan by Japanese Craftsmen. Made using a unique material is normally used as liner for the trunks of automobiles. Crafting bags using this new material is especially innovative, since constructing bags this material provides superior protection,durability, and good looks. The "C" in the name "TRANSPORTER CASE C" is for clutch and our clutch is equally comfortable in the hands of both men and women. Our Transporter Case C is professionally constructed with care. Carry your 13 inch laptop or tablet to protect and preserve from wear and scratches. Because the case retains it's streamline shape, you can carry paperwork, files, make up, digital goods, whatever you desire. Keep your items safe protected and looking good.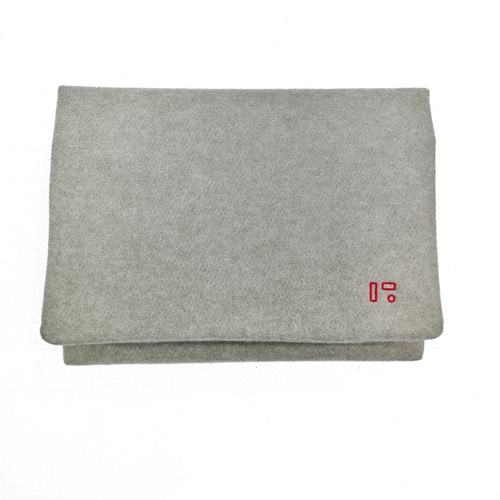 TYPE: Clutch
COLOR: Bright Beige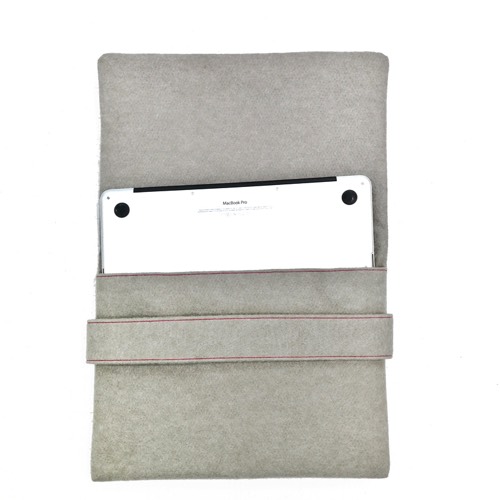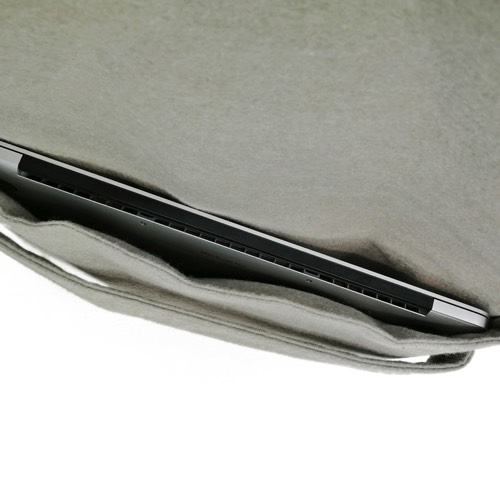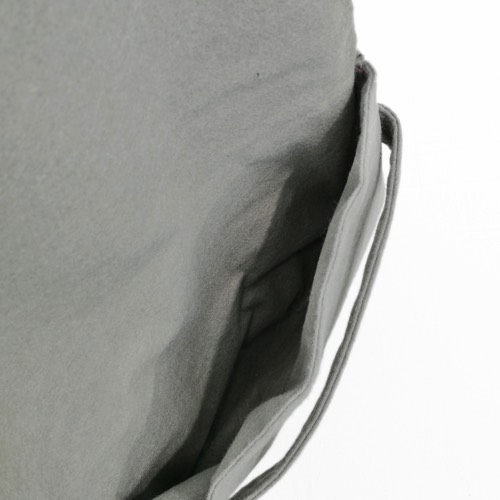 TYPE: Clutch
COLOR: Ash Grey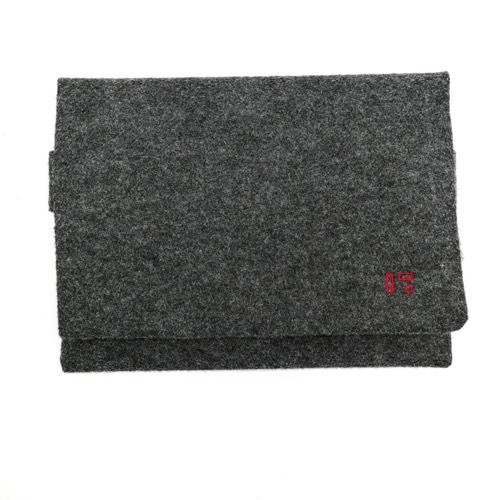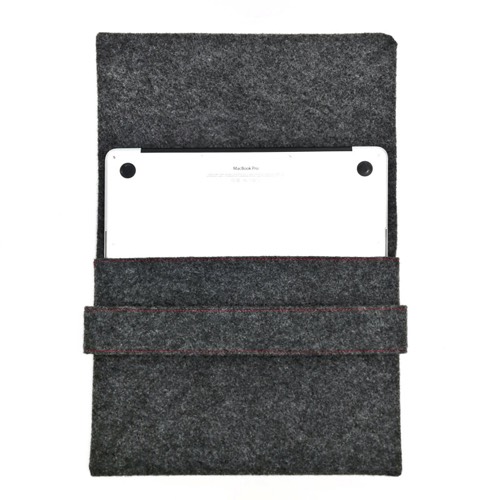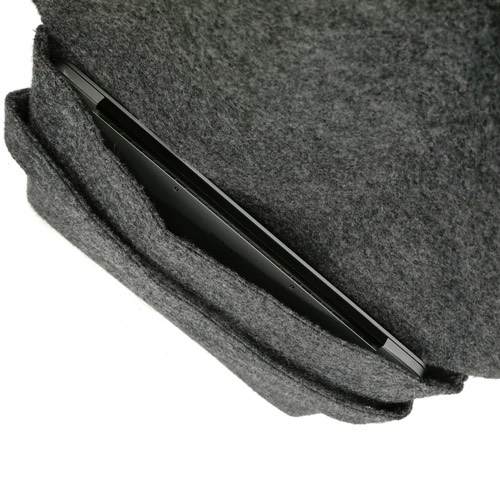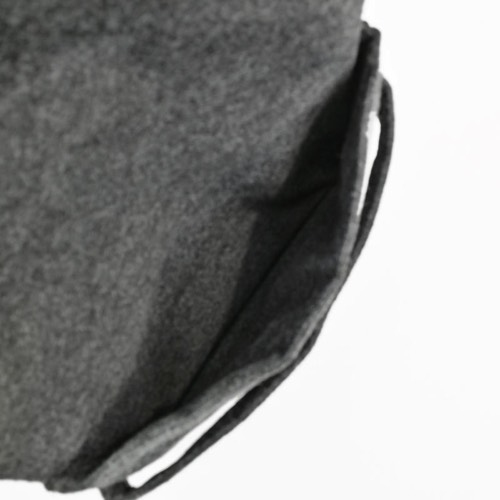 are brand is created with these r's and more…:
ready, re-invented, real, radical, renewed, reserved, reticent, rare, renown, refined,
remade, radiant, recent, responsible, resourceful, rational, resistant, rugged, remarkable,
robust, reliable, reputable, rough, re-purposed, recherche, regal, resilient, refined, ...r.